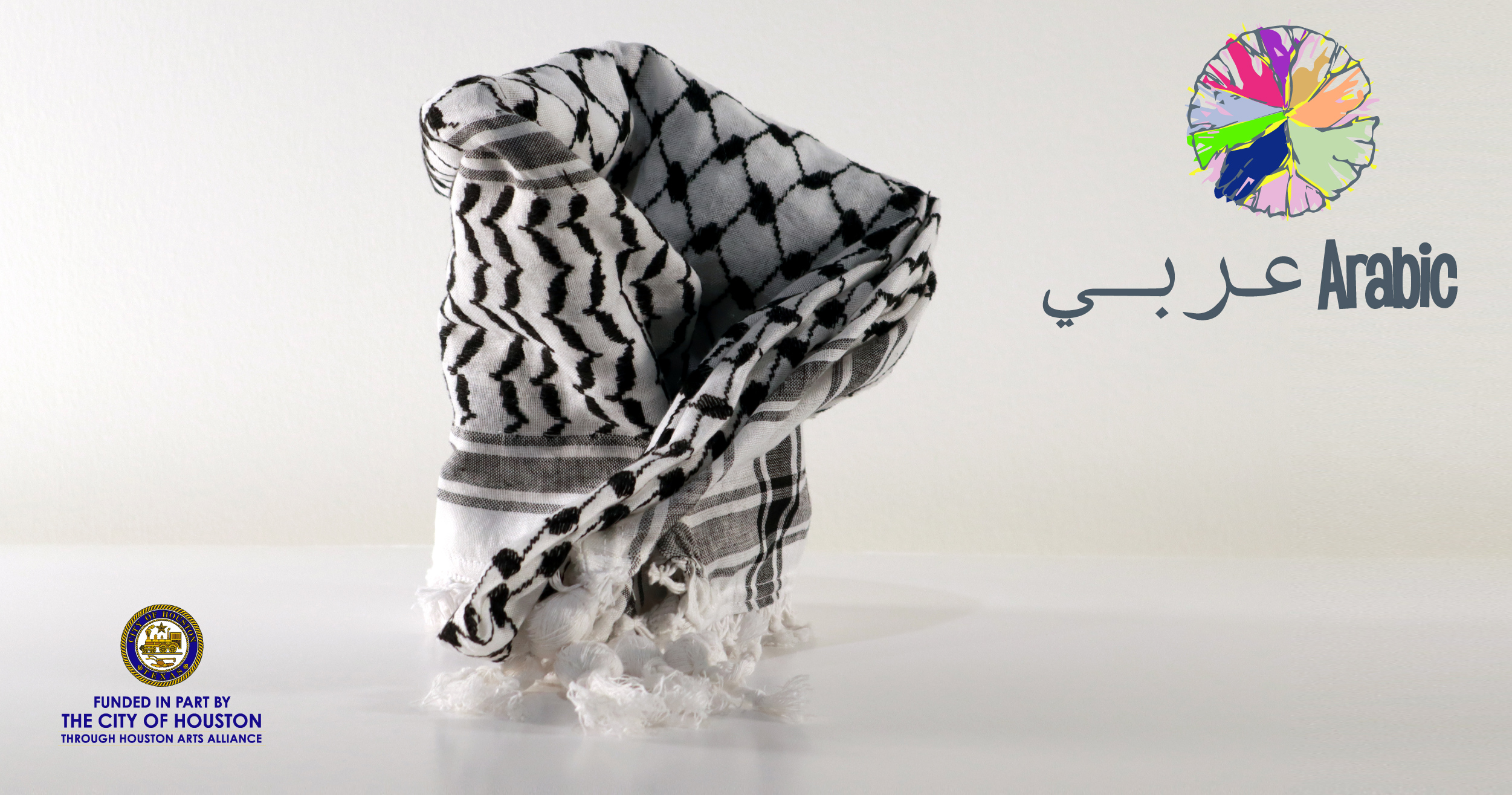 PREMIERE:
Arabic Chapter:
Thursday, January 26 @ 7 pm
At home the family shares a language although the father and mother come from different nations. The history of solidarity with the Palestinian people is a turning point for all nations that have suffered colonialist invasions. The children of the children of the children yearn for the liberation of that subjugated homeland.

Houston, 2022
---
Special Thanks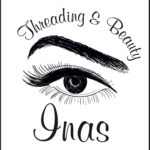 The Be-Longing project is funded in part by City of Houston through the Houston Arts Alliance.